Happy New Year! The Fred SPCA is excited to roll into 2021 with these five great pet-centric New Years resolutions & goals! Our new programs can help you and your pet have the best year yet! 
1.) Help your friend lose some extra weight! It is estimated that over 50% of cats and dogs in the USA are classified as overweight, which can cause some serious havoc on their wee bodies! Help them shed a couple of lbs. by making small changes like measuring their food, indulging in extra playtime, or walking a few blocks more on your evening stroll!
2.) Schedule a check-up with your veterinarian! We recently re-opened the Fred SPCA Locke Community Medical Center, so if you are looking for affordable vet care, look no further! Schedule your appointment today at fredspca.org/clinic! There is no better time than the new year to get your pet up to date on their vaccinations!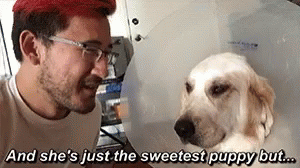 3.) Check your chip! Make sure your microchip information is active and up-to-date! Update your contact details by contacting the pet microchip registry you enrolled your pet with. If you have lost your paperwork or do not recall the company, ask your vet to check the chip at your next appointment and look up the number using the AAHA Universal Pet Microchip Lookup at petmicrochiplookup.org. Nobody wants a loved and lost animal to be in the shelter with out-of-date contact info! If you need to get your pet a microchip, we've got you covered! Schedule an appointment at the Locke Community Medical Center, or visit our events page for our next low-cost microchip and vaccine clinic!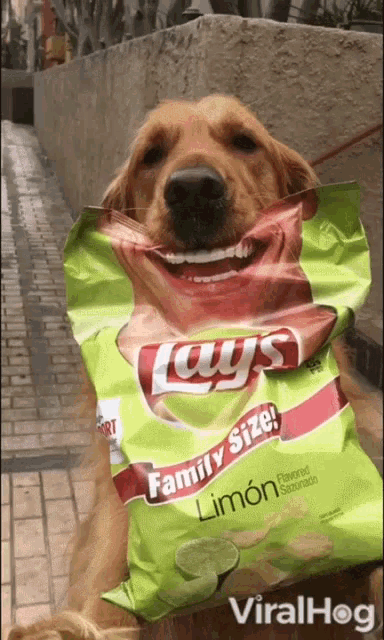 (not these kinds of chips)
4.) Be on your best behavior! Invest in some canine classes to help eliminate unwanted behaviors from Fido or Fifi! One of the top reasons for animals being relinquished to shelters is minor behavior issues that can be trained out of your pet. Investing in training can help you curb future problems, and lead to a happy life-long household! A dog is never too old to learn new tricks! 
5.) Teach your children how to be safe around animals! Animal bites are serious, and more often than not, entirely preventable! Learning how animals communicate by listening to body language cues and respecting boundaries is essential to keeping everyone safe. We've revamped our Humane Education Department, and we now offer several programs to help empower your kids to be savvy animal advocates! Camps, clubs, volunteer opportunities, and speaking engagements for ages 6 – 17! Fredspca.org/humaneed
Team Fred SPCA hopes that everyone has a safe and happy New Year's Day!