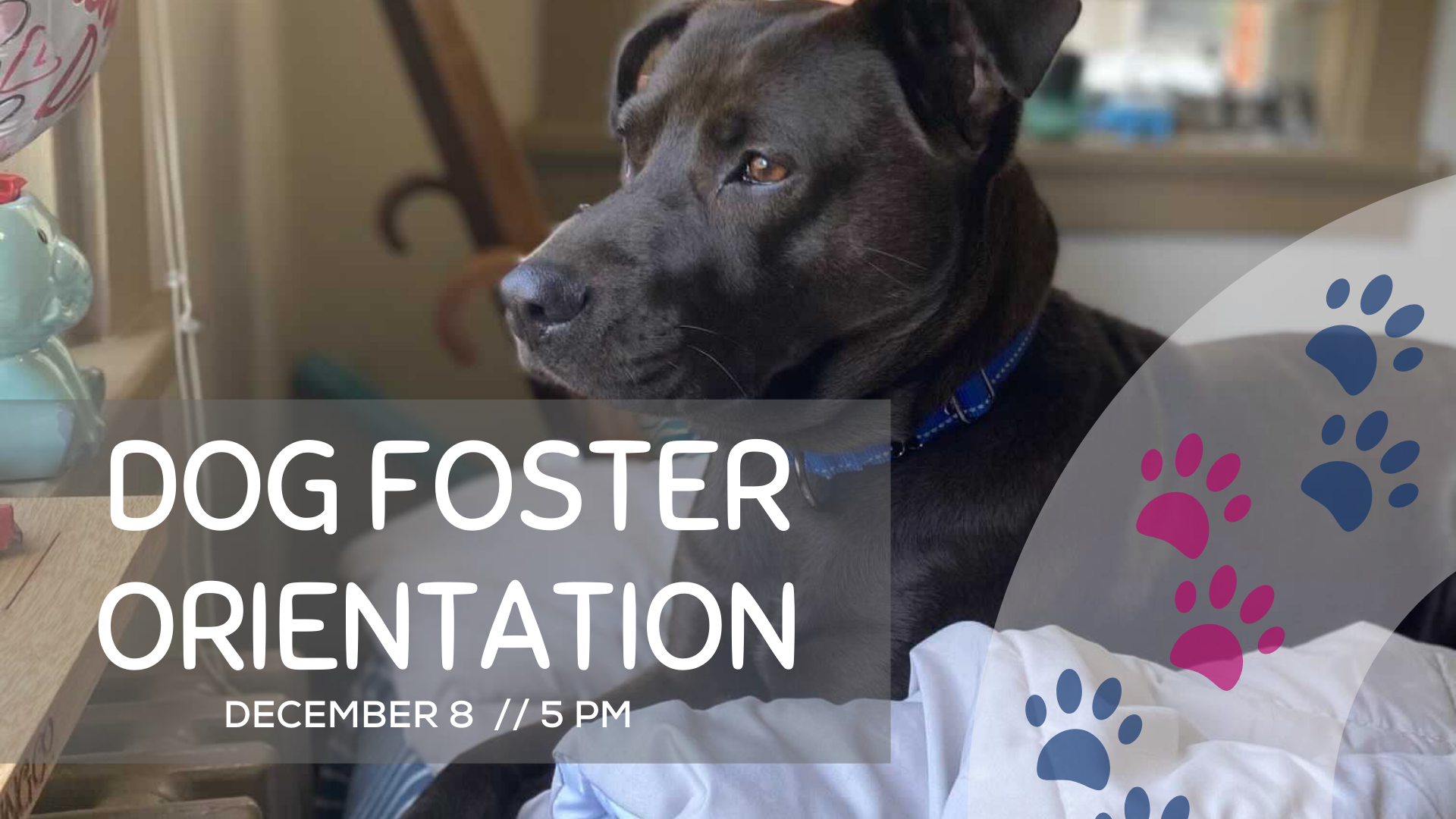 Date
Dec 08 2021
Expired!
Dog Fostering with the Fred SPCA!
If you are a dog foster with the Fred SPCA or are looking to start fostering dogs with us, please sign up for our Dog Foster Orientation!
This is an exciting event, as both our Foster and Behavior Department will be running the orientation to help support our new and existing Fred Foster Families!
We will be covering topics such as what to do when you first bring a dog home to foster, how to teach your foster dog basic training, how to read dog body language, common shelter dog illnesses/medical issues, and more!
This orientation will take place on December 8th at 5 pm at the Fred SPCA, with our foster and behavior departments. Sign up HERE to reserve your spot!
Please note, for the safety of staff, volunteers, and members of the public, masks are required inside of the facility.